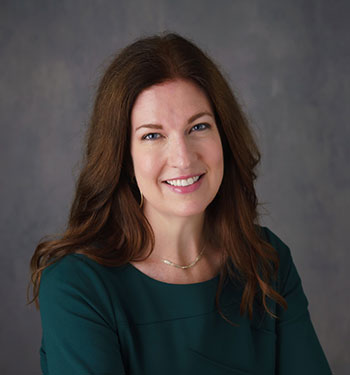 Meredith Martino is the Executive Director of Women In Government. Women In Government convenes state legislators and stakeholder experts with broad perspectives and experiences to amplify the work of female lawmakers. 
Prior to joining WIG, Meredith spent 17+ years at the American Association of Port Authorities (AAPA), most recently as its Vice President of Membership and Sponsorship, where she served as a key member of AAPA's executive team. In her role at AAPA, the industry trade association for public port authorities throughout the Western Hemisphere, she created and refined revenue streams for the Association, including the Premier Partner sponsorship program. She also directed member recruitment and retention strategies and oversaw creation and delivery of industry content through 8-10 annual conferences and events. She was responsible for the overall planning and execution of AAPA's Annual Convention, a $1M event that attracts 500-600 maritime industry executives and solution providers, and she directed the strategic utilization of and investment in the Association's engagement management system.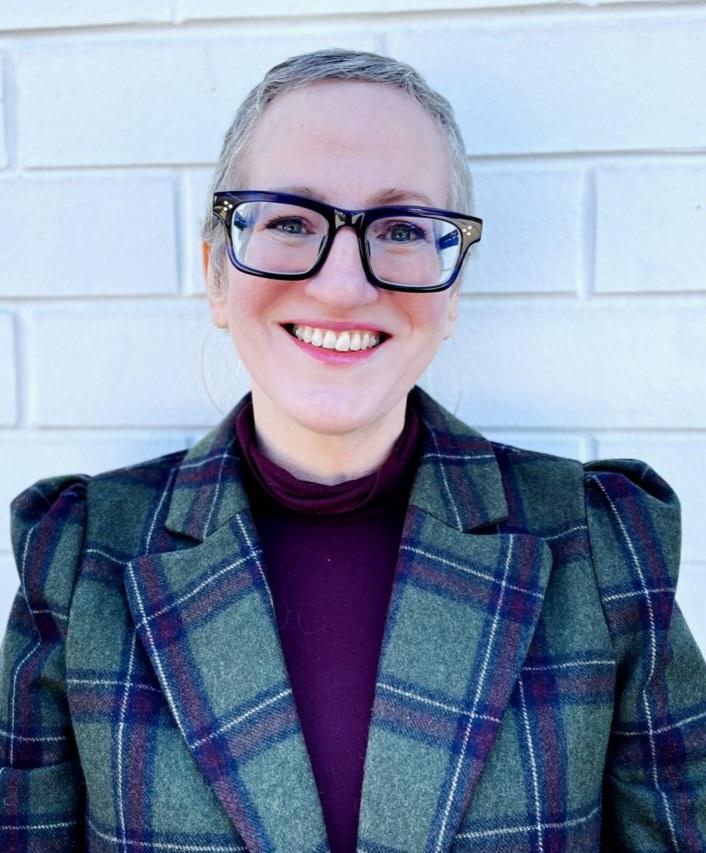 Maura LaGue serves as Women In Government's Managing Director. Under the direction of the Executive Director, she develops and executes procedures and programs to achieve strategic goals of the organization. As part of this work, Maura utilizes her decades of experience in research and relationship-building to identify trends and foster collaborations so that women legislators have the tools they need to make sound policy decisions. As a former business owner in the US and South America, Maura brings valuable private sector insight into WIG's non-profit context and looks forward to furthering WIG's efforts to connect state work across national and global landscapes.
Prior to her work with WIG, Maura earned a BA in Slavic Studies from Indiana University with concentrations in Eastern European and Russian Studies and Central Asia.  Through her past business ventures, she was a member of the Hispanic Chamber of Commerce (Indianapolis, Indiana) and Venamcham (Venezuela). Additionally, she has worked on economic development projects on behalf of other entities and has worked as a consultant for foreign nationals seeking to start small businesses in the U.S.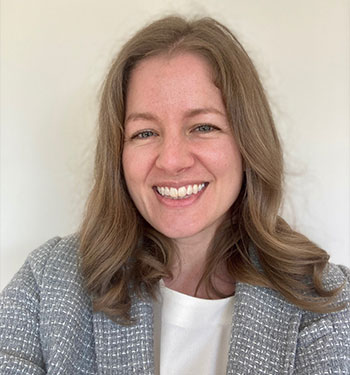 Manager of Programming and Development
Laura Blake is the Manager of Programming and Development at Women In Government. In this role, she oversees programming around various healthcare topics and other policy issues for national conferences and state events, recruits women state legislators from across the country for educational opportunities and awareness campaigns, and cultivates relationships with private sector partners and advocacy groups. 
Prior to joining Women In Government, Laura worked in both the private and non-profit sectors in Washington, DC. Laura has extensive experience with project management, the facilitation of educational programming, and building partnerships.  She is actively engaged with Women in Government Relations and the State Government Affairs Council.
Laura earned her M.A. in International Relations from the Maxwell School of Citizenship and Public Affairs at Syracuse University and her B.S./B.A. degree in Business Management and Spanish from Canisius College in Buffalo, New York.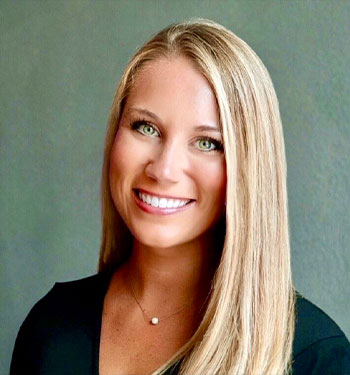 Outreach and Communications Coordinator
Lindsey is the Outreach and Communications Coordinator at Women In Government. Lindsey develops and executes all social, digital and print media strategies on behalf of the organization. She publishes content to keep state legislators and private sector members informed on Women In Government events, resources, announcements and all other pertinent information. Lindsey writes all press releases on behalf of the organization and manages Women In Government's social media accounts.
Lindsey's background consists of working in a Florida State Senator's office and various political campaigns in which the candidate won. She also worked at the North Tampa Bay Chamber of Commerce as the Membership and Communications Coordinator where she developed and executed strategies to engage the business community and increase the organization's online presence. On behalf of the Chamber, she participated regularly in transportation and infrastructure meetings with FDOT, TBARTA, HART and the Hillsborough County Metropolitan Planning Organization (MPO) where she was involved and tasked with researching, advocating and voting on developments that would impact the Tampa Bay region and subsequently, it's business community members. Lindsey earned her bachelor's degree in Editing, Writing and Media from Florida State University.
Sign up for Women In Government's newsletter today to stay informed on upcoming events, special announcements and so much more.